Annette Island School District continues to follow the Metlakatla Indian Community's (MIC) COVID-19 Mitigation Plan, which was updated 4-8-22.
If you are sick, please stay home/keep your student at home and get tested.

If you test positive for COVID-19, please let the school office or the COVID Health Team know.

Masks are optional if the community is at Alert Level 1- Low, but students and staff are always welcome to wear a mask at school if they choose.

This information is subject to change based the the community Alert Level and discretion of the school district.
Please see the following graphics for additional information from MIC: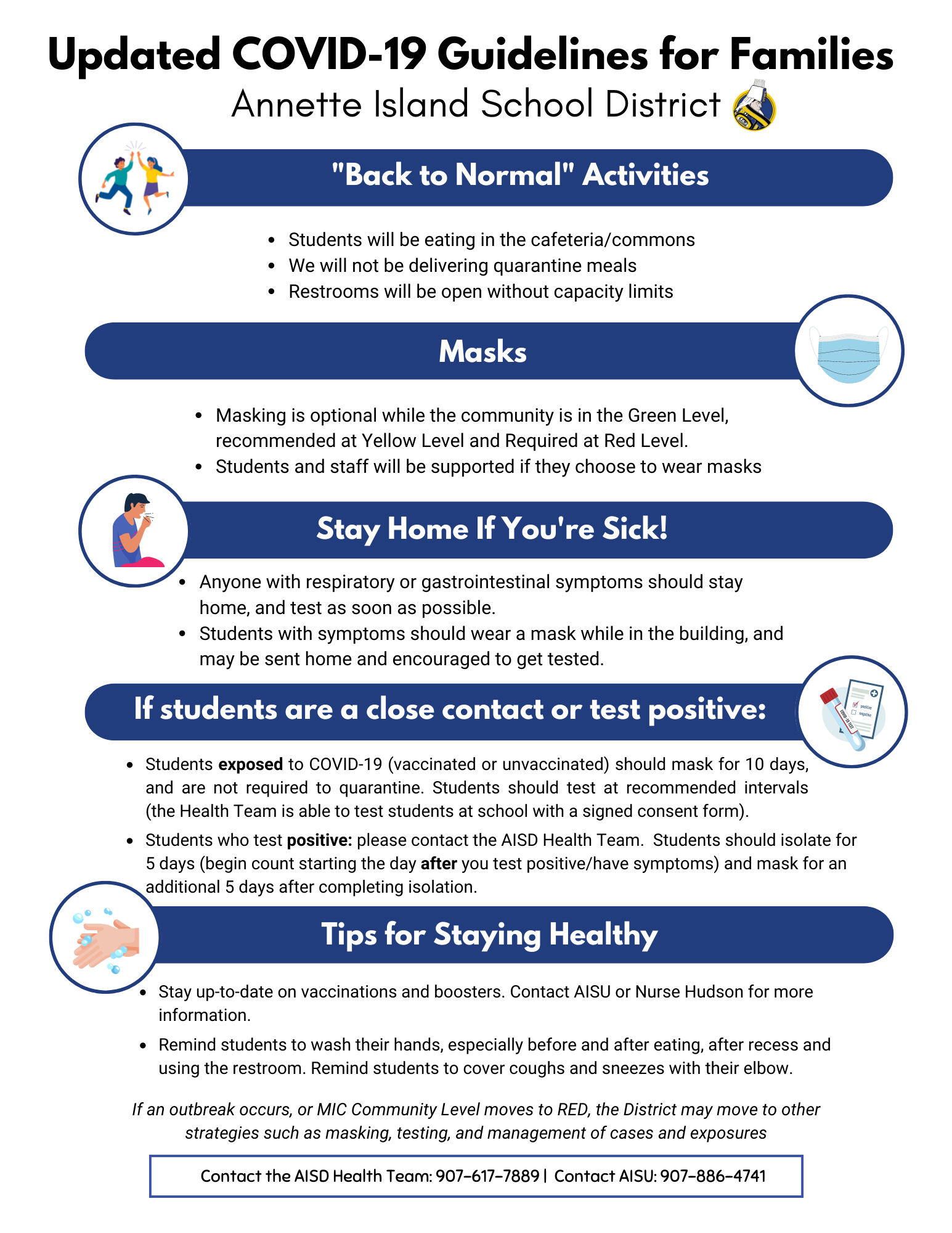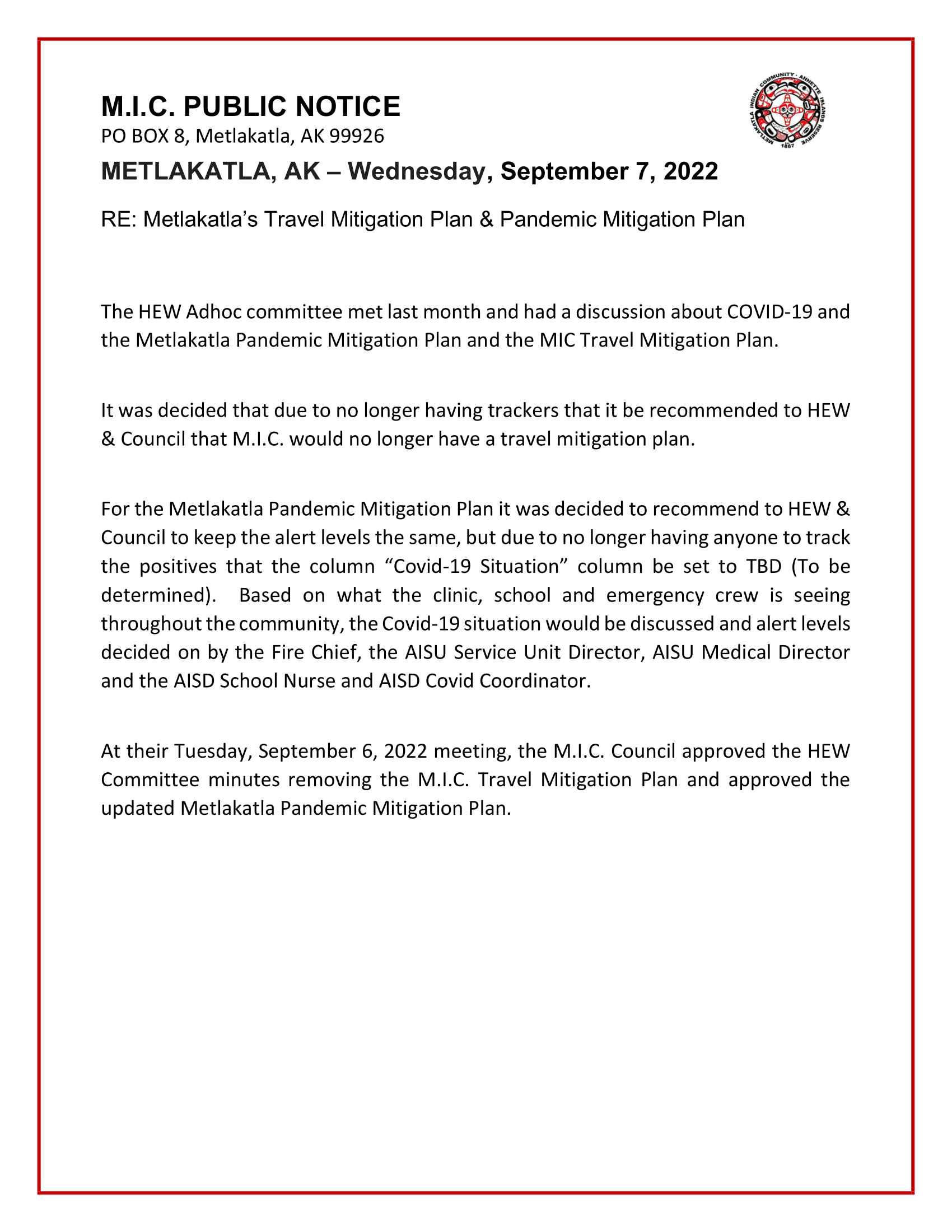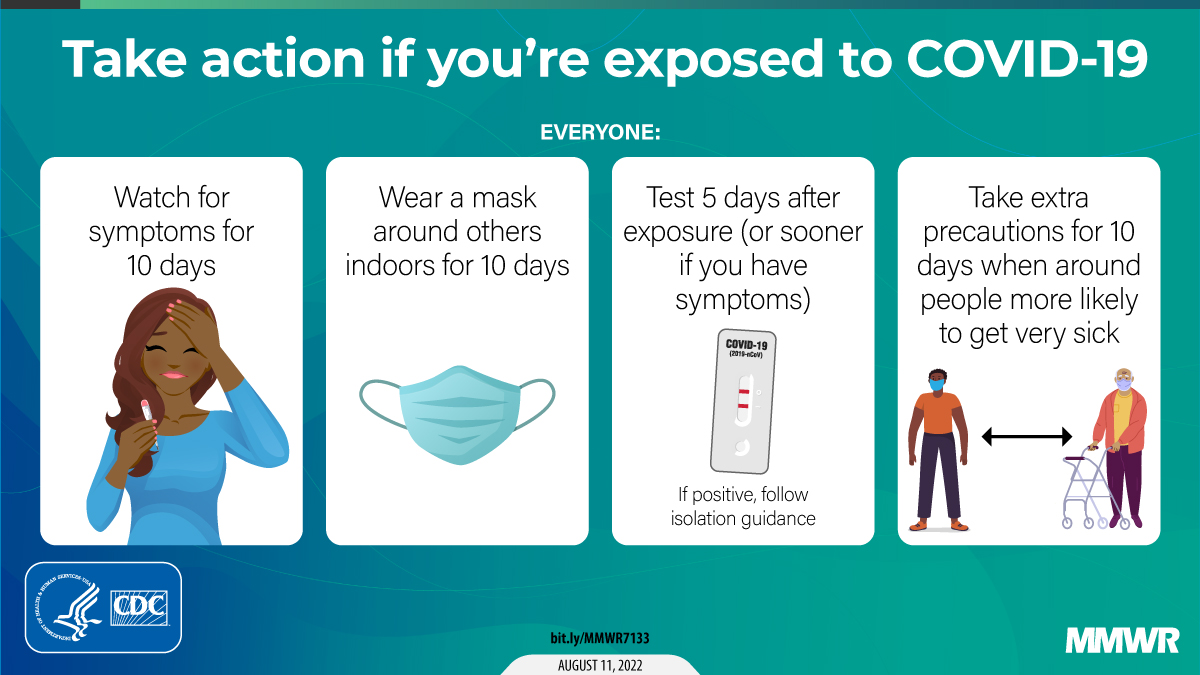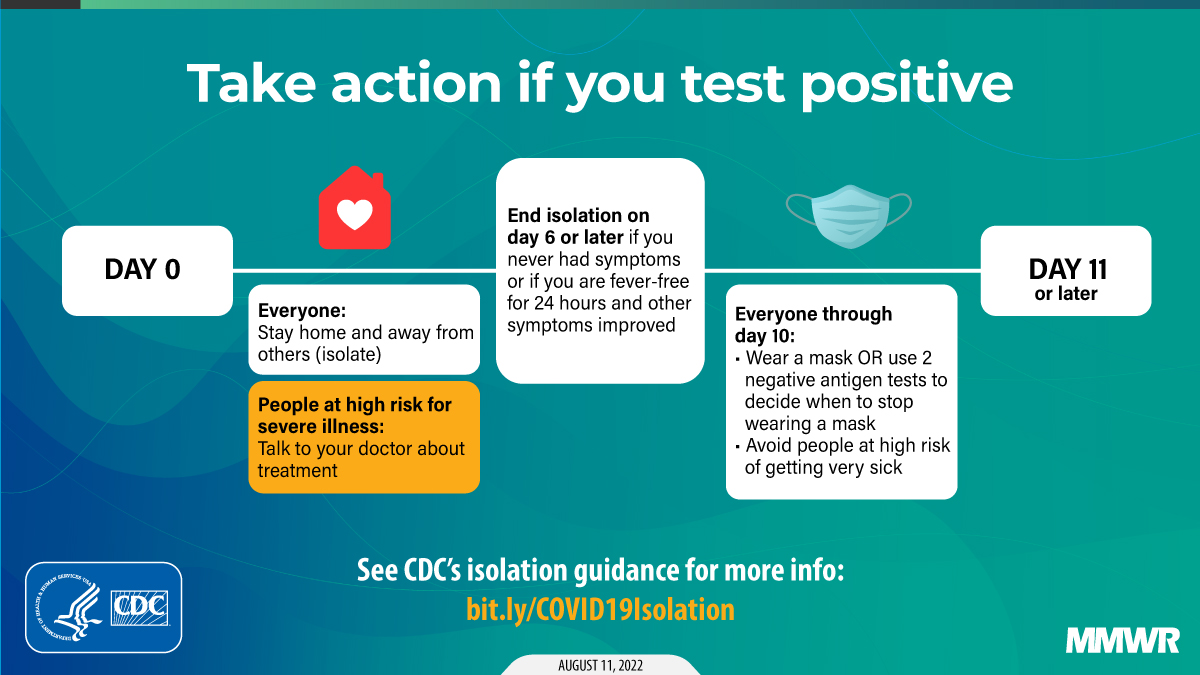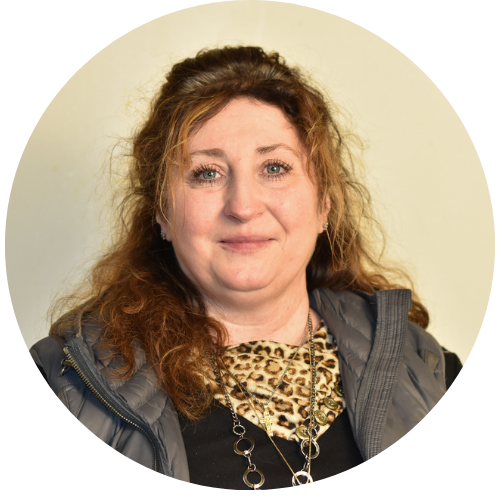 Nurse Hudson
Nurse Hudson, RN
(907) 617-7889
Please contact the AISU COVID Hotline (call or text) at (907) 617-7200 for additional questions regarding Quarantine, Testing, etc.