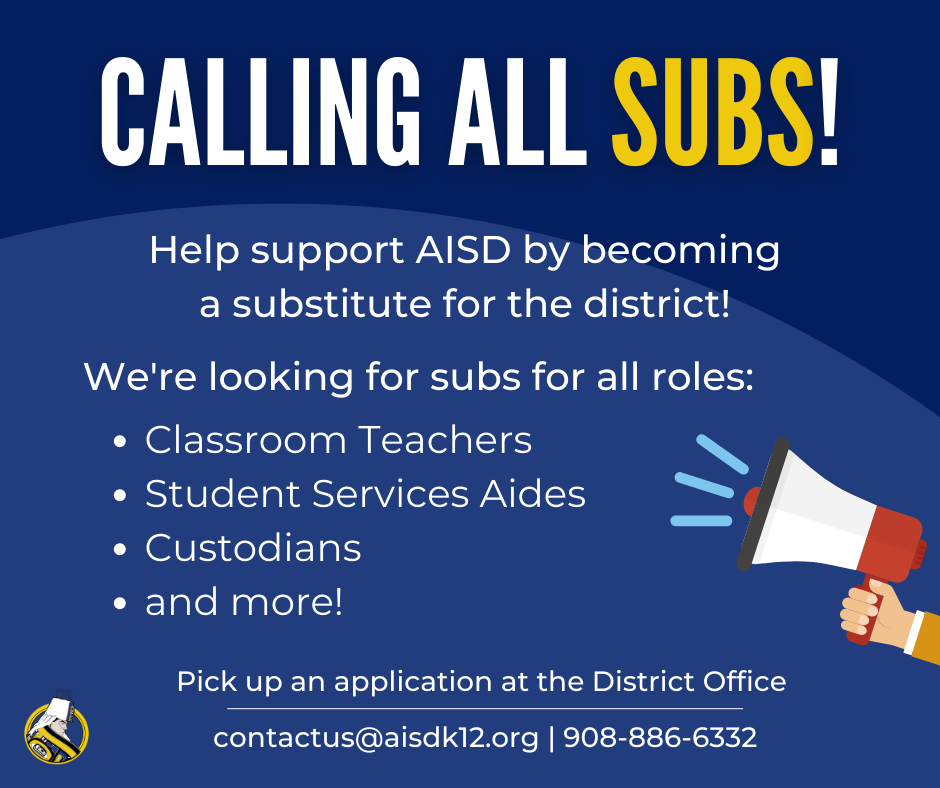 No Certified positions open at this time.
No Classified Positions open at this time.
Classified/Substitute Application
Pick up application at District Office or download below.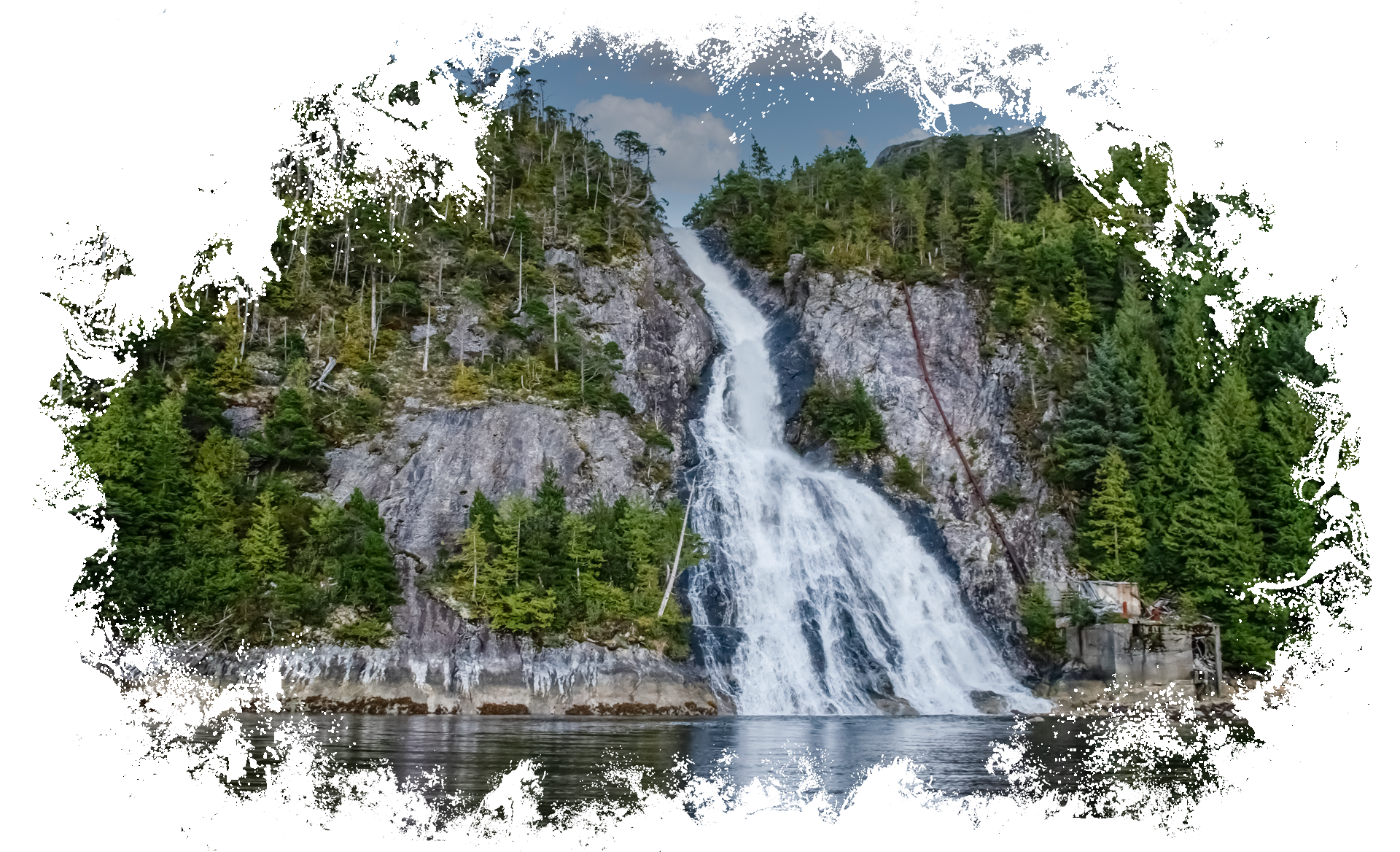 About Annette Island School District
Sagayt k'üülm goot (All of One Heart)
Pulling together to foster compassionate, resilient, culturally empowered and mindful citizens while promoting high academic expectations to ensure success within a changing world.
The Annette Island School District is located in Southeast Alaska (16 miles south of Ketchikan) in Metlakatla, the only town on Annette Island, on the only Native Alaskan Reserve in the state. AISD offers a comprehensive education program for approximately 325 students. As one of the largest employers on the island, Annette Island School District has a staff of approximately 125 with a full staff of educators and paraprofessionals, a business office, full maintenance and janitorial staff, multiple athletics teams and activities, and more.
All three schools offer contemporary classrooms with a strong emphasis on technology, which is available to both staff and students. The campus consists of PreK-5 Elementary School (Richard Johnson Elementary), a 6-8 Middle School (Charles R. Leask Sr. Middle School), and 9-12 High School (Metlakatla High School). In addition to traditional academics, AISD celebrates its student's and community's rich cultural heritage and Tsimshian traditions with the teaching of Sm'algyax (the Tsimshian language) taught in culture classes, Native Arts, and music. Metlakatla High School has introduced a CTE (Career & Technical Education) program, which includes shop, welding, Native Arts, STEM, and scuba classes to its students.
Click here to learn about the Metlakatla Indian Community: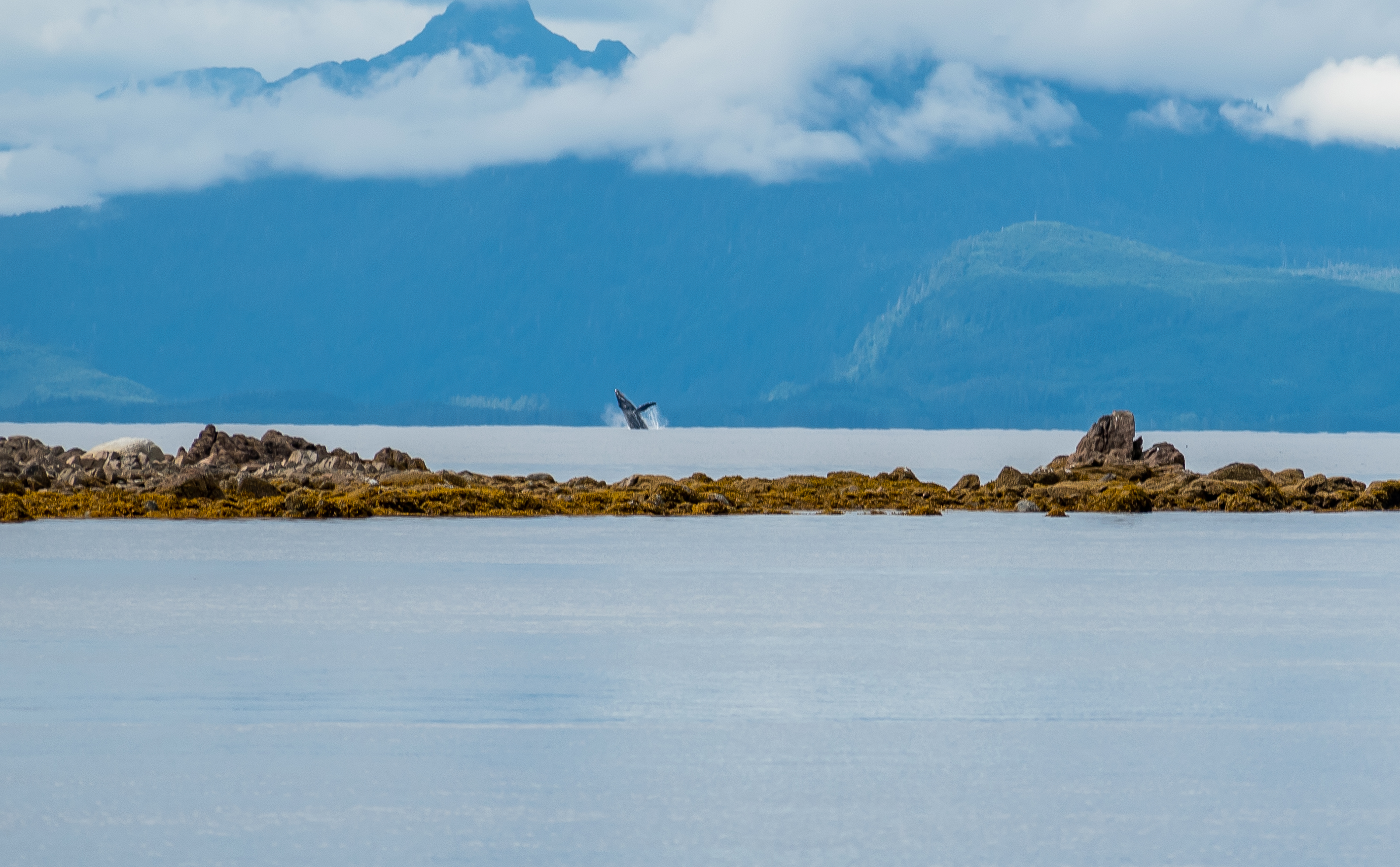 In compliance with the Executive Order 11246: Title II of the Education Amendments of 1976; Title VI of the Civil Rights Act of 1964, as amended by the Equal Employment Opportunity Act of 1972; Title IX Regulation Implementing Education Amendments of 1972; section 50 of the Rehabilitation Act of 1973; and all other Federal, State, School rules, laws, regulations, and policies, Annette Island School District shall not discriminate on the basis of sex, age, race, color, national origin, religion, or handicap in its education programs, activities or hiring practices.
The submission of this application or the acceptance of it in no way obligates the applicant or the school district. The Annette Island School District reserves the right to accept or reject any and all applications for these positions and to conduct subsequent searches.
The Board of Education of the Annette Island School District, in compliance with AS 18.35.300, has established that there will be no designated smoking areas on school district property. Applicants for employment may need to consider the no smoking policy when applying for positions with this school district.