Today, the last day of the 2021-2022 school year, Metlakatla High School celebrated our student's academic achievements with MAPS Testing!
The following students exceeded the Reading Growth Goal:
Gio
Pyper
Connor
Kennedy
Chloe
Frank
Athena
Koa
Ashton
Kalleigh
Aaron
Rose
Troy
Madi
The following students exceeded the Math Growth Goal:
Shayne
Sitka
Tori
Ryley
Jayden
Yodean
Lexi
Aleesia
Scarlett
Harvey
Cameron
Maleah
TJ
Shayden
Sol
Dylan
Norma
Simon
The following students exceeded BOTH the Reading and Math Growth Goals:
Jackson
Bethany
Brody
Sarai
Sam
Zak
Noah
Tricia
Shannon
Isaac
Randi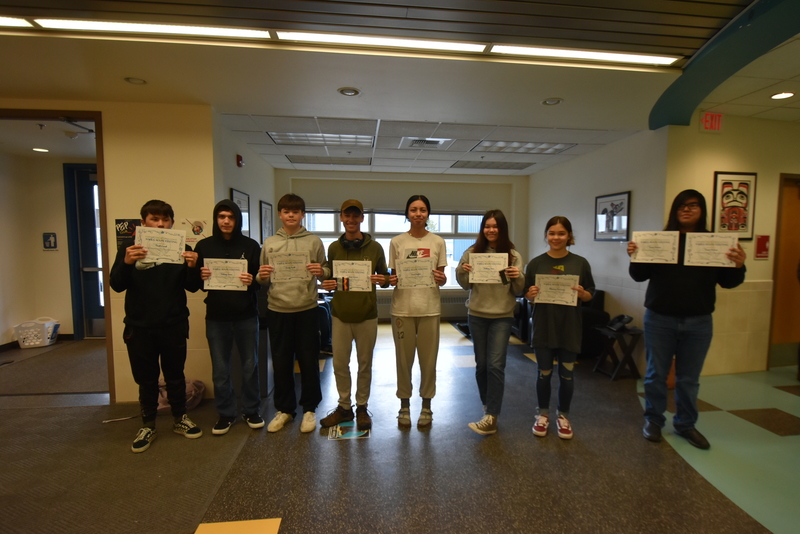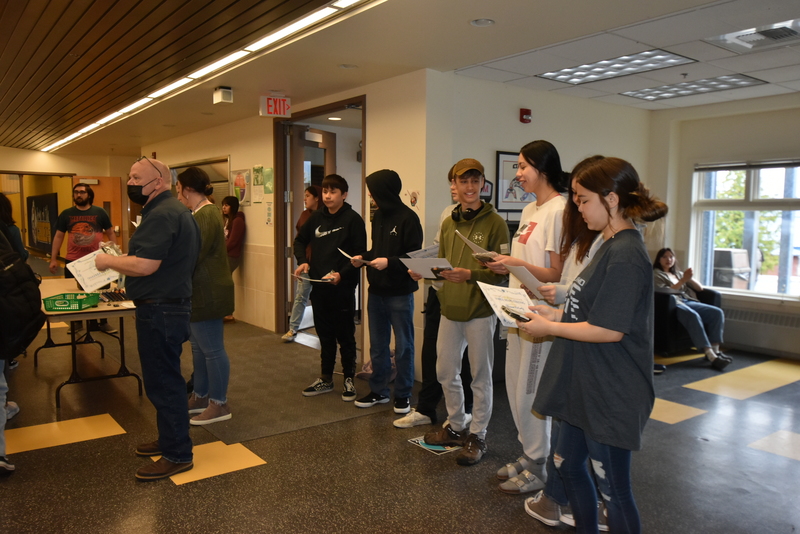 A new award was given to four students, nominated by staff, called Metlakatla High School Student with GRIT. The award was given to the students "for their ability to show up and do what they needed to do to get the job done, regardless of any circumstance."
Madi
Scarlett
Justin
Isaac
Trinity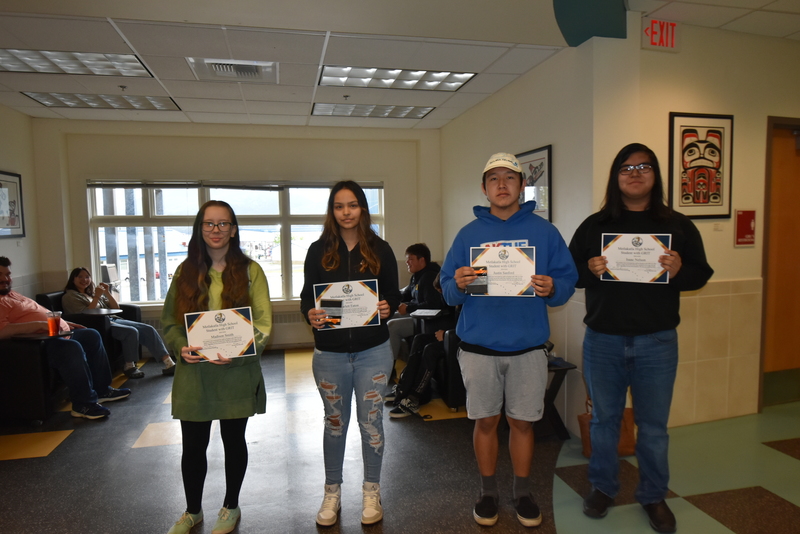 We also celebrated the Student of the Quarter, Tricia Lindsey!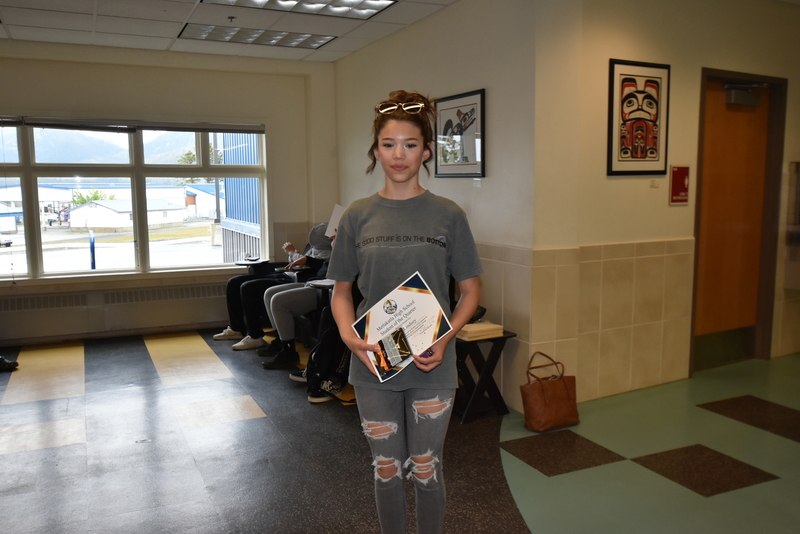 Last, we recognized the staff that will not be returning next year:
Principal Roy Reynolds
Valerie Clementi
Steve Byers
John Hancock
Special gifts of wooden plaques were given to the staff, made by students. To Mr. Reynolds, a beautiful necklace featuring a copper shield made of sterling silver and gold was presented for his contribution to the students during his time at MHS. We thank you for all of your incredible dedication to the students and the district, and wish you the very best in your next endeavors! You will all be greatly missed!